It can be a great idea to combine your Darjeeling visit with one of such offbeat places to soak in the nature and be in a state of tranquil bliss before returning to your routine life.
Here are some of those great offbeat stays around Darjeeling.They include Farm Houses, Homestays, Tea plantations, and Retreats.They all offer nature's great treat and some offer the authentic aura of the British colonial time.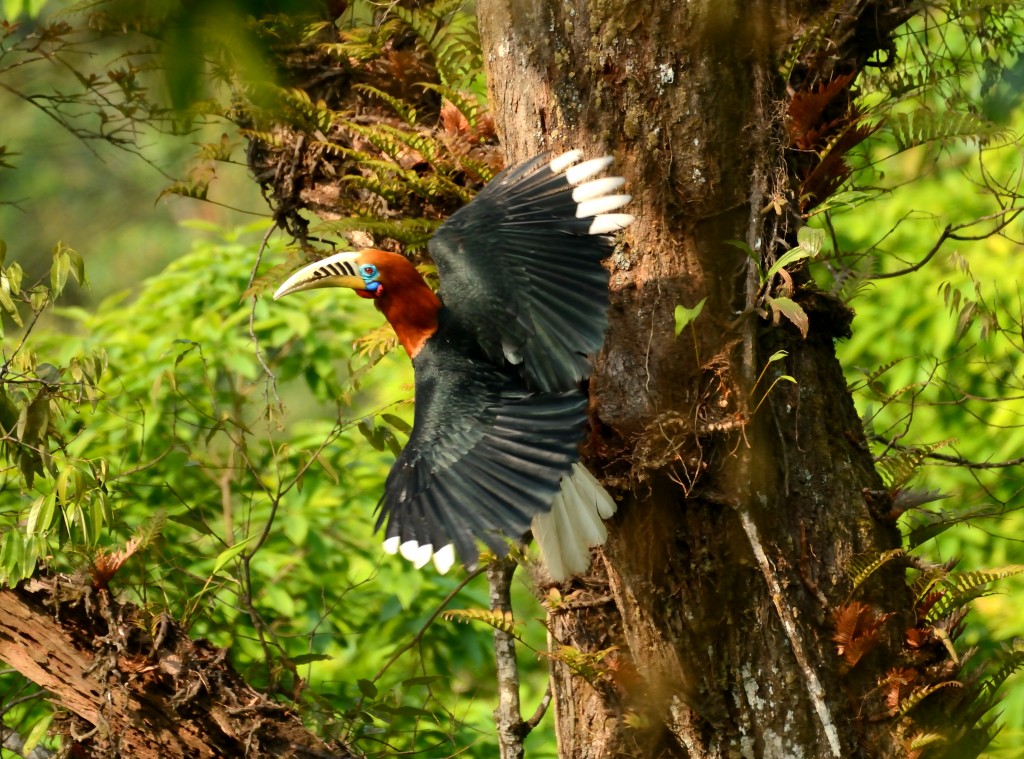 Latpanchar word derives from lepcha word 'Lat' means thin bamboo sticks and 'Panchar' means forest. It's the highest point of Mahananda wildlife sanctuary. It's a beautiful mountain hamlet offering stunning views including that of Kanchenjunga, having wide range of birds, famous for hornbill birds & animal life as well as many different types of amazing plantations.
Latpanchar actually forms the highest part of Mahananda Wildlife Sanctuary with an average altitude of about 4,200 ft and about 45 kms from New Jalpaiguri. .
Viewpoints of Latpanchar
Ahal Dara
Namthing lake
Lat Kothi
Panch Pokhri
Salamander
Samsari Dara
Sunrising Point
Lepcha Monestry
Bird Watching Point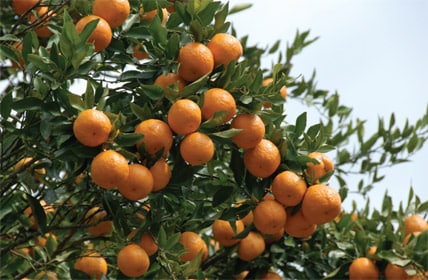 Sittong, a quiet hamlet nestled in the lap of mountains with just about 33 km distance from Darjeeling. Sittong is slowly gaining popularity among tourists who look for getaways little differently and in more secluded locations. Sittong is famous for its orange orchards Every house in Sitong has a garden and every garden has orange trees. The whole village turns orange during the winter.
Visiting Sitong is like time travelling – there's a bamboo bridge, a church, some winding village paths skirting through orange orchards and few meandering streams and a rivulet, which the locals love to call Riyang River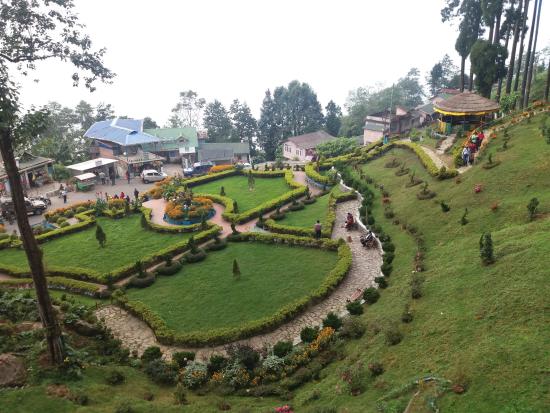 'Lama' in Lamahatta stands for Buddhist monk and 'Hatta' for hut – a monk's hermitage. Lamahatta is located at an altitude of about 5,700 feet and at a distance of 23kms from Darjeeling hill. It is a mountain village with vast stretching forests of dhupi & pines, vast stretch of beautiful manicured roadside garden and the magnificent views of the peaks and rivers around.The scenic beauty of Lamahatta arrests one completely not letting them to leave the place easily.The location welcomes its guests whole heartedly and offers comforting stays at the homestays located. With awestruck views of the surroundings and organic foods being cooked directly from their gardens is amazing to taste as well. Lamahatta, connected very well to Darjeeling is a must visit spot for a night's stay to witness the nature's best.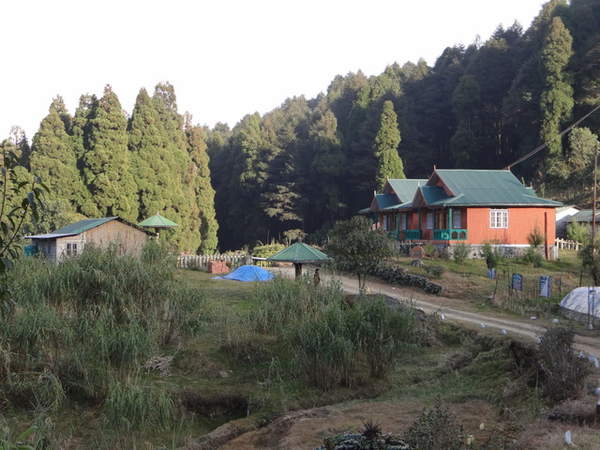 Chattakpur Forest village is located in Kurseong Tehsil of Darjeeling District in West Bengal, India. It is situated 12.4km away from sub-district headquarter Kurseong & 80Kms away from NJP. Darjeeling is the district headquarter of Chattakpur Forest village, located at an altitude of 7,887 feet, Chatakpur is a paradise for nature lovers as one can get a spectacular view of the range of Kanchenjunga and at the same time experience the overwhelming lush green forest in a quiet village setting with a lesser population and village houses. Chatakpur is small eco friendly village.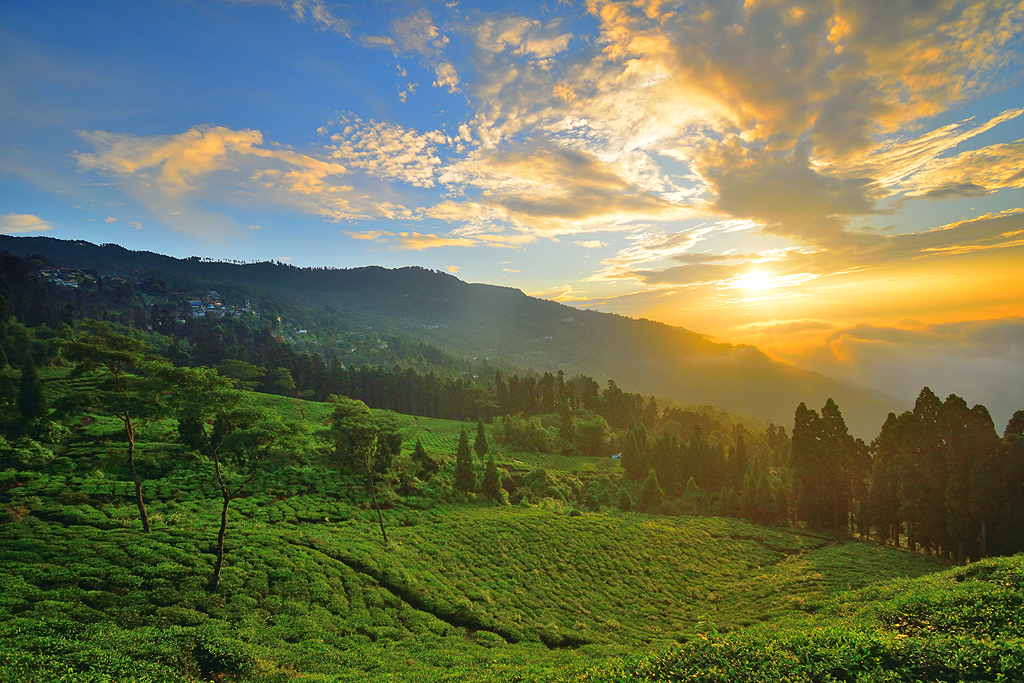 Tinchuley is a small mountain village in Darjeeling district and located at an altitude of 5800ft, 32 km from Darjeeling and offering wonderful view of majestic Kanchenjunga peaks and the Himalayan Range. The word Tinchuley means three ovens. And such name is given because of three prominent hill tops that surround the place and which from the far look like ovens or chullahs. It faces the Kalimpong hill. Tinchuley is a calm and quiet village offering the beautiful nature , and there are several great attraction , view points nearby.
Attractions:
Orange Garden
Tinchuley Monastery
Tinchuley View Point
Gumbadara view point
Tea Estates