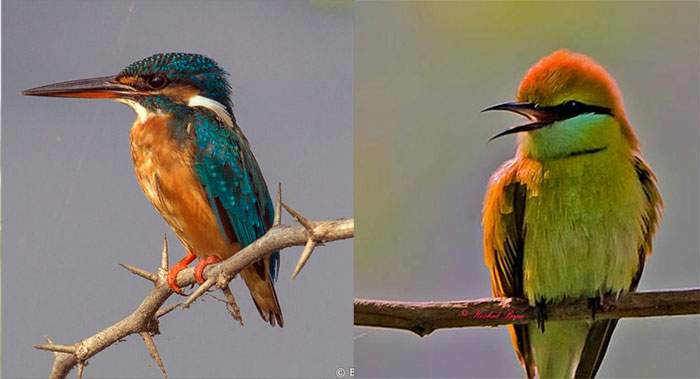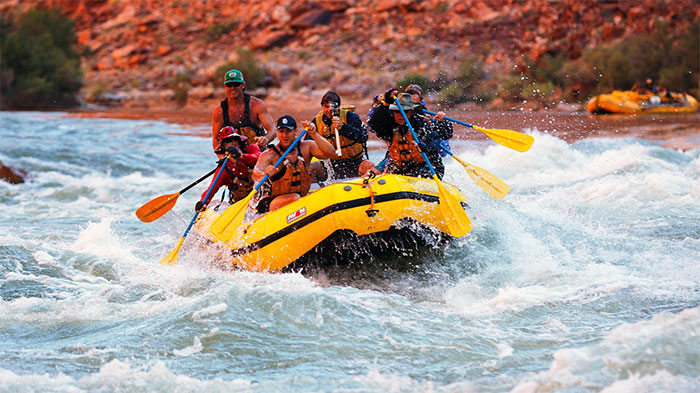 Birding
The science of ornithology has a long history and studies on birds are gradually picked up in this region. The variations in widespread birds across geographical region have made this sport attractive. Birding in north east India is popular due to its extremities and the birds found here is vast. Two forms of birding are scientific and popular. One deals with classification and technicalities. The latter with their habits, songs, nesting, etc.
Angling
Recreational or sport fishing and is gaining popularity all over the world. The pleasure and the pace associated with angling are seen to be believed. Trout and Mahseer fishing is fun in this region. The innumerable fresh water streams and lakes provide the ideal setting for this exciting sport. Varieties of fishes and excellent ambiance attract tourist from all over the globe to India.
Rafting
This sport is usually done on whitewater or different degrees of rough water or different phases of a hilly river, in order to thrill and excite the raft passengers. The development of this activity as a leisure sport has become popular since the mid 1970s. Teesta and Rangeet is the river generally being used for rafting.